Fitness Experts
Yoga Instructors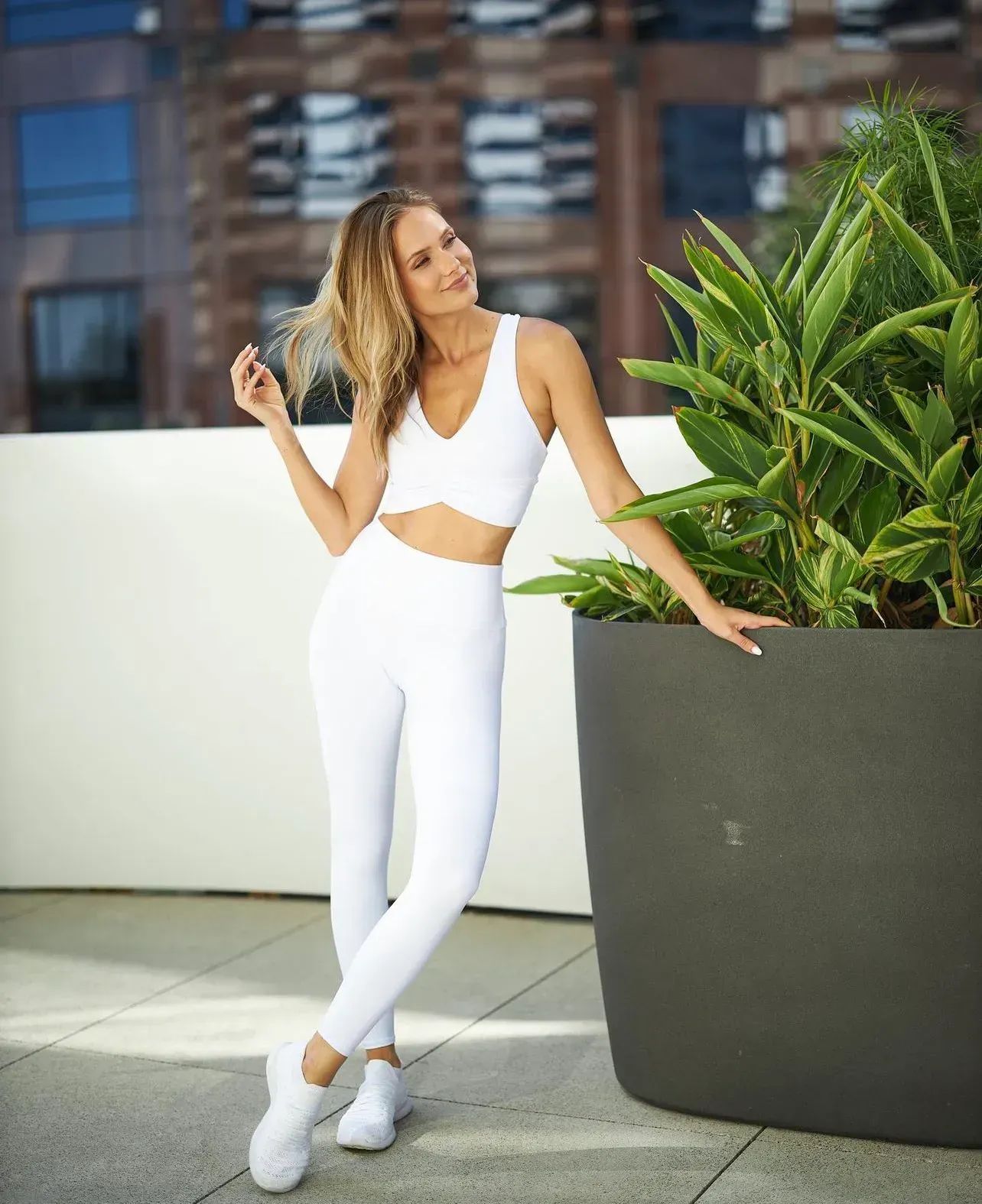 Marlaina Pate
Elite Yoga Instructor and Founder of Organically Grounded
Marlaina is a yoga instructor and most commonly recognized for her low-impact stretches and flows. As an advocate for scoliosis she specializes in movements that aid in pain management while lengthening and strengthening your body.
Her passion in life is to help improve the lives of others and give them the tools to live a mobile and healthy life through daily movement and nutrition. Marlaina is featured on the LUXEFit App guiding you through her signature daily flows. You can also check her out on her personal Organically Grounded and follow her life through social - here.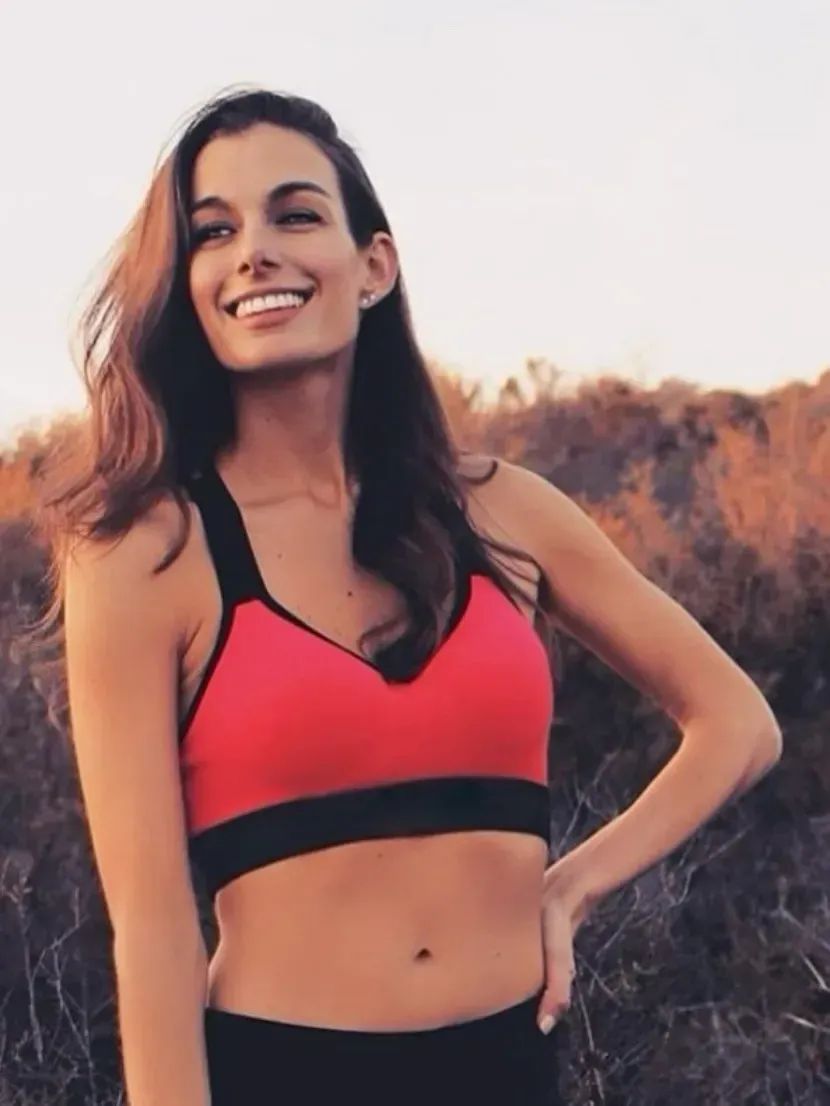 Marikah Baran
Certified Personal Trainer, Nutritionist, Corrective Exercise Specialist, Yoga Barre, Sculpt, & Pilates Instructor
Marikah grew up in Maui Hawaii, and is now a Los Angeles based Certified Personal Trainer, Nutrition and Health Coach, Corrective Exercise Specialist, Pilates, Sculpt, and Yoga Barre Instructor with a focus on Strength Band Training.
With her stamina and infectious smile, she loves nothing more than inspiring her clients to achieve their goals, and maintain a healthy lifestyle. She is a firm believer that connecting your breath to your body with guided movement and music is so therapeutic and healing for your mind, body and soul.
She loves fitness because she has learned that movement is medicine, and magical things can happen on a mat. It's truly one of her favorite places to be.
Marikah is featured on the LUXEFit platform as a health and wellness coach, instructing many forms of sculpting, lengthening, leaning and toning workouts, as well as motivational speaking, and guided meditations.
You can also check her out in person, at various fitness studios throughout the Los Angeles area, or schedule a one-on-one session.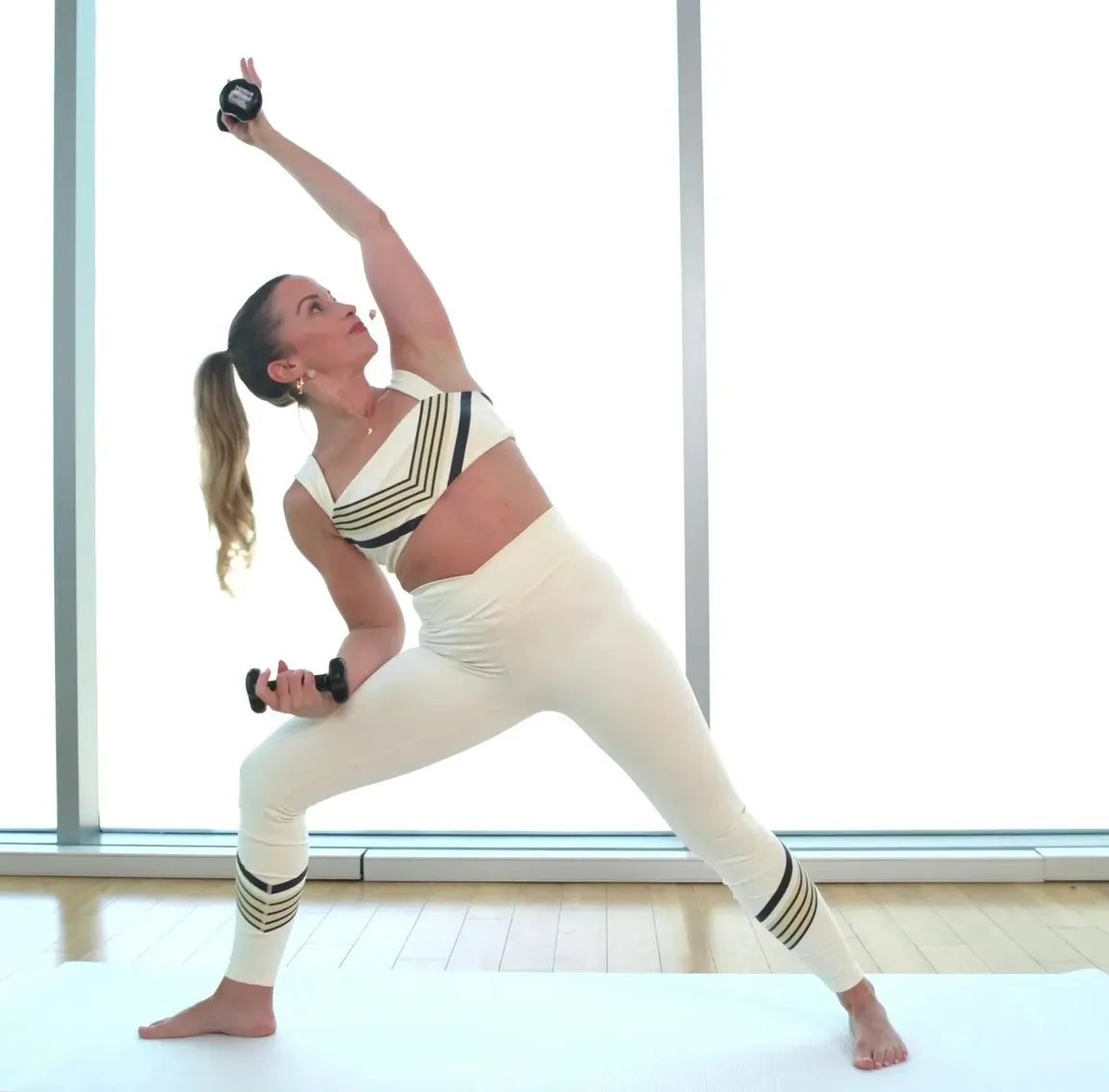 Toniann Monaco
Yoga, Pilates, & Barre Instructor
Originally from Philadelphia, Toniann is an LA-based Yoga, Pilates & Barre Instructor specializing in Yoga Sculpt. She packs a ton of energy, enthusiasm & motivation into her classes. Seeing her students' commitment to themselves, their practice & mindset, plus watching their progress is what feeds Toniann's passion.
Toniann is a lead instructor with LUXEFit, as well as Alo Yoga, Equinox, and Sweat Yoga and her website is: Balanced By Toniann. Students rave about her classes and she's an international favorite! Toniann's currently featured in VoyageLA magazine, as well as SweatTV & EggWeights.
Toniann has always loved expressing herself through movement. Her motto is 'Show up for yourself' and she encourages her students that it's 'Never too late to start!'. She's also a certified cosmetologist specializing in cut & color since 2008, and styles red carpet events!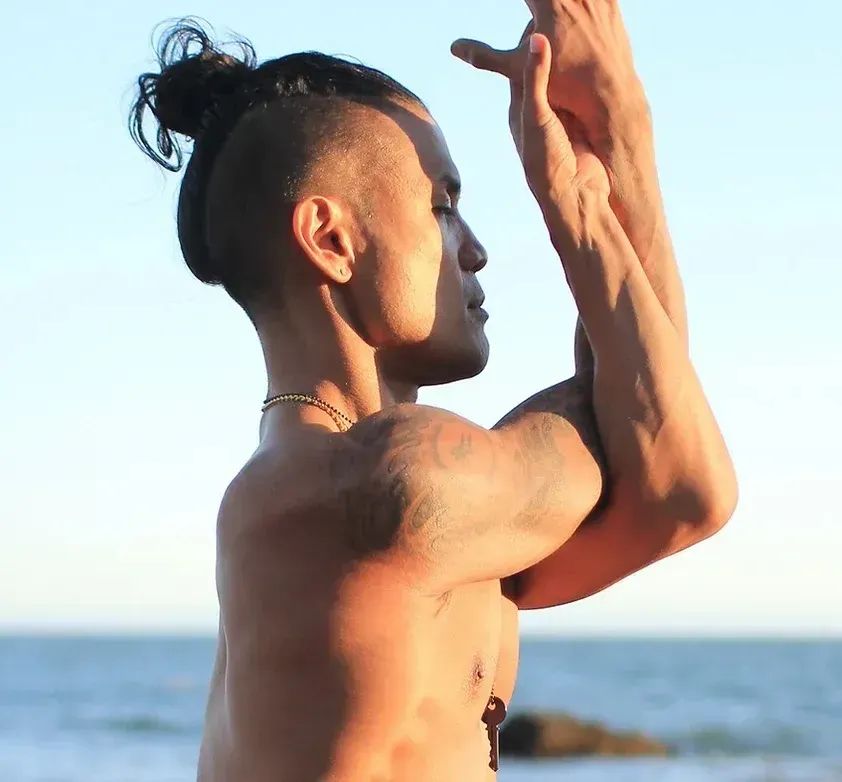 John San Juan
Elite Yoga Instructor, Breathwork & Inversion Coach
John San Juan is an Elite Yoga & Breathwork Instructor bringing the best flows, inversions and advanced yoga poses to the LUXEFit Fam, along with a hilariously fun sense of humor to keep classes interesting and energizing! He is an energy educator as well as a YA certified yoga instructor, which means in addition to asana and alignment, he teaches chakras and energy anatomy.
John pivoted his career from corporate business entertainment to yoga and now turns his creative passions into financially sustainable income – yoga, puppies, fashion, and plants!
He holds weekly yoga classes for his fans at Pan Pacific Park and is a yoga instructor at Artha (a wellness sanctuary in WeHo). You'll also catch his adorable puppy Godiva at your yoga classes! John designs his own jewelry line JSJ (jewelry with a vibe) and offers plant coaching and urban gardening services Plant Porn.
To John, joy meant unprogramming himself from old world perceptions to see himself freely as gender fluid.
Mashi Cohen
Registered Yoga Instructor, Holistic Health Coach
Mashi is a multi-passionate entrepreneur and yoga teacher from NJ. She founded Theliber8xperience, a wellness brand centered around yoga, dance, sound, and community, as a way to help people feel free in their bodies and minds. Mashi's own physical and mental health journey through anorexia, addiction, depression, and anxiety, inspires her every day to bring people together in ways that are fun, wholesome, and meaningful. She teaches yoga in a signature "rap / hip-hop" style, with live DJ music and rhyming cues. Mashi is featured on the LUXEFit platform instructing "rap yoga" as a vibrant way to practice yoga and leave both relaxed and energized.
You can check out LIBER8XPERIENCE for a peek at Mashi's live events or contact her at contact@theliber8xperience.com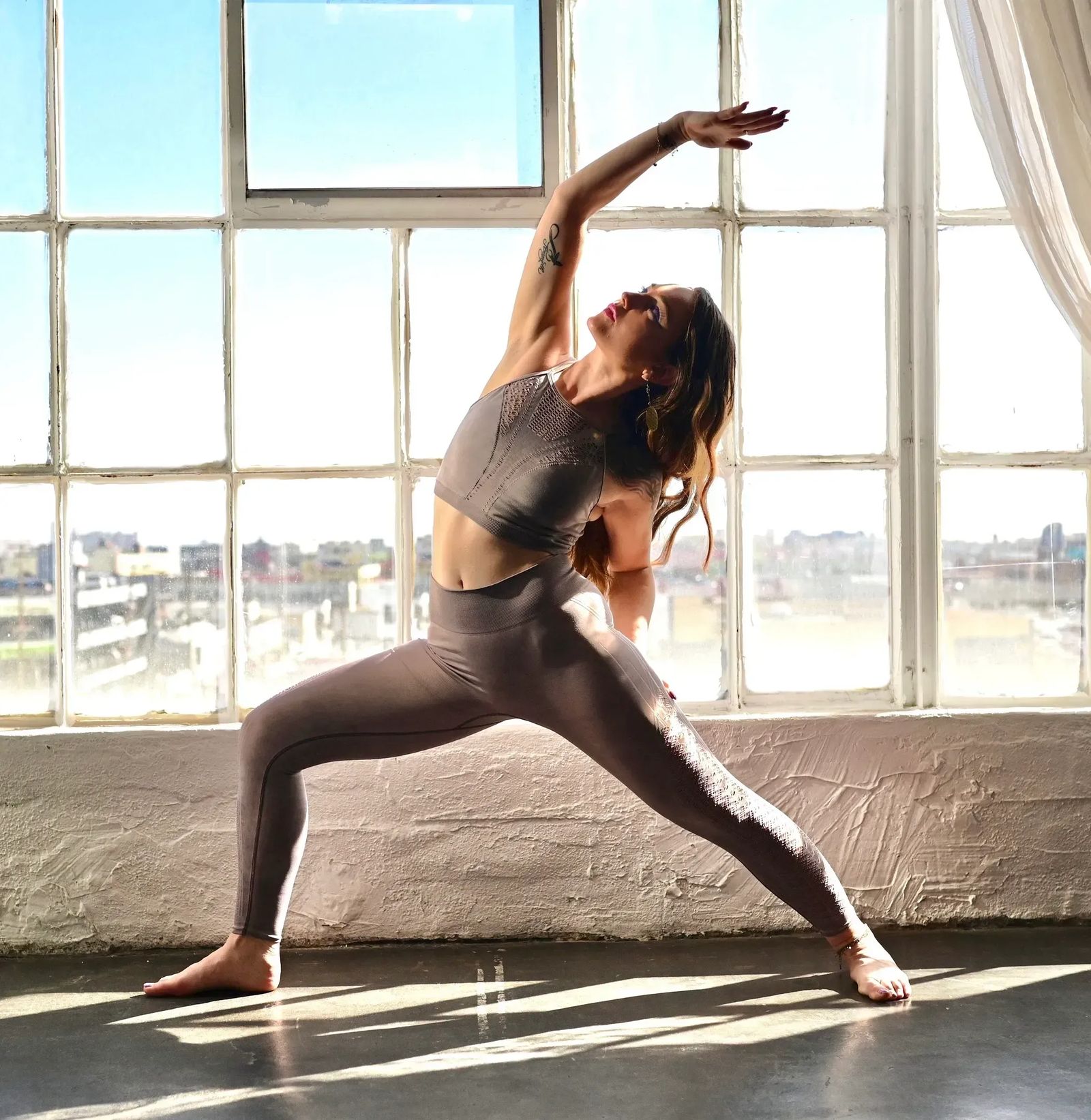 LUXEFIT
About LUXEFit
Whether you are looking to begin your fitness journey or make incredible mind, body, and lifestyle changes, that last a lifetime, LUXEFit is here to guide you all the way. We aim to help you incorporate sustainable lifestyle changes into your routine so you can look and feel your ultimate best. We do this by providing you with all the tools you need to develop and sustain the habits of eating well, exercising, mindfulness, and general well-being.