Fitness Program
21 Day Mind/Body Detox
Designed to get you back on track looking and feeling your best. Your true path to wellness starts here.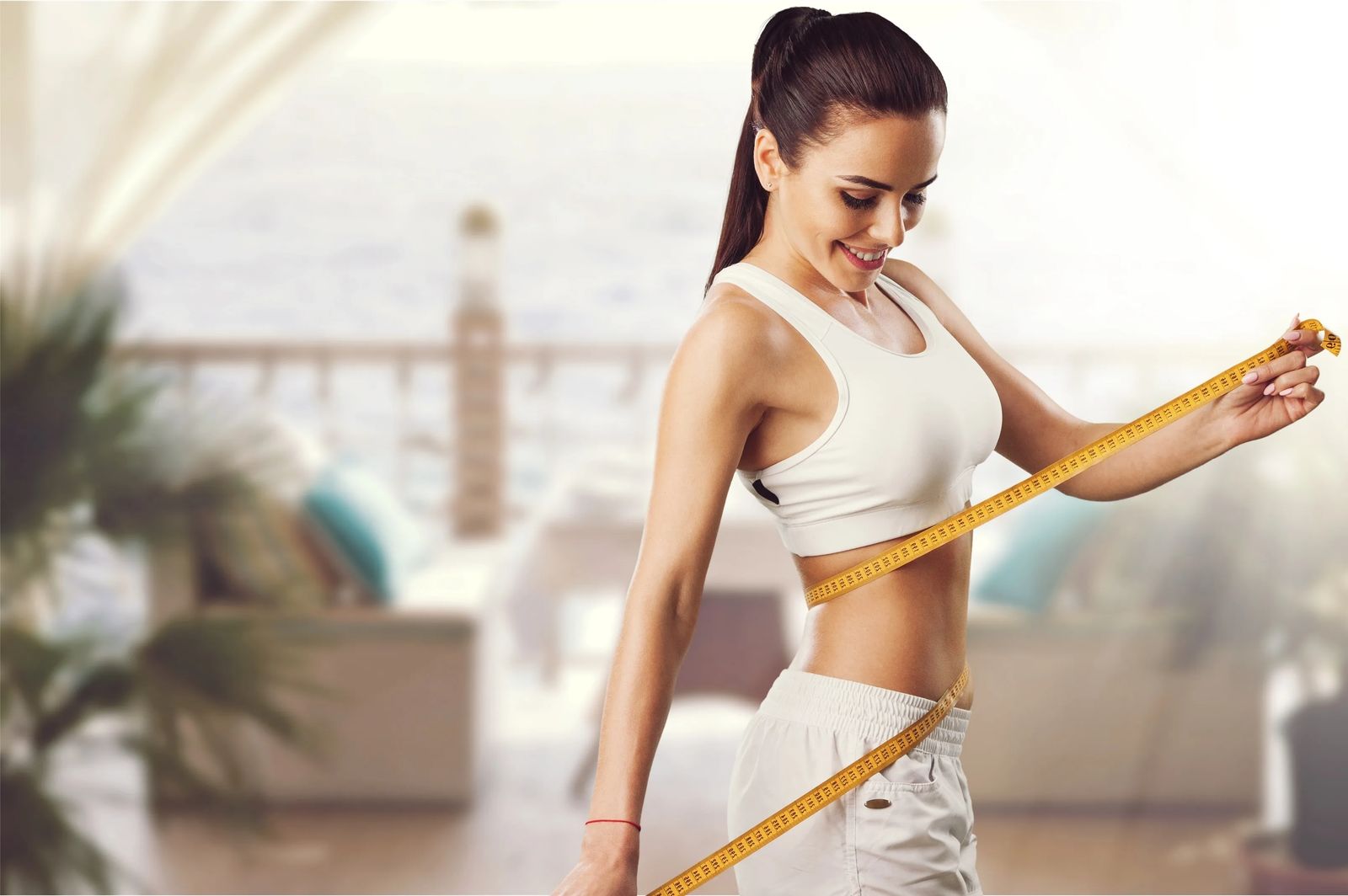 It Includes:
1-3 day pre-program mind/body cleanse, including bone broth protocol.
3 weeks of the structured daily content including:
Morning Energy Management to Inspire and Motivate
20 Minute Express Workouts including: Yoga, Pilates, Tone & Flow, HIIT, Core/Booty, Strength Training, & Flexibility
Nutrition Guidance/Healthy Recipes
Bedtime 5 Minute Guided Meditations
SkinCare/Beauty Lessons
Grocery Shopping List
Price: $349
★★★★★
" Fantastic experience! The fitness has exceeded my expectations, and Kelly has been wonderful. She's always on hand to answer any questions and gives plenty of encouragement. The videos are especially helpful, so you know you're on the right track. Highly efficient. Would highly recommend it to anyone."
-CARLY