About LUXEFit
Whether you are looking to begin your fitness journey or make incredible mind, body, and lifestyle changes, that last a lifetime, LUXEFit is here to guide you all the way. We aim to help you incorporate sustainable lifestyle changes into your routine so you can look and feel your ultimate best. We do this by providing you with all the tools you need to develop and sustain the habits of eating well, exercising, mindfulness, and general well-being.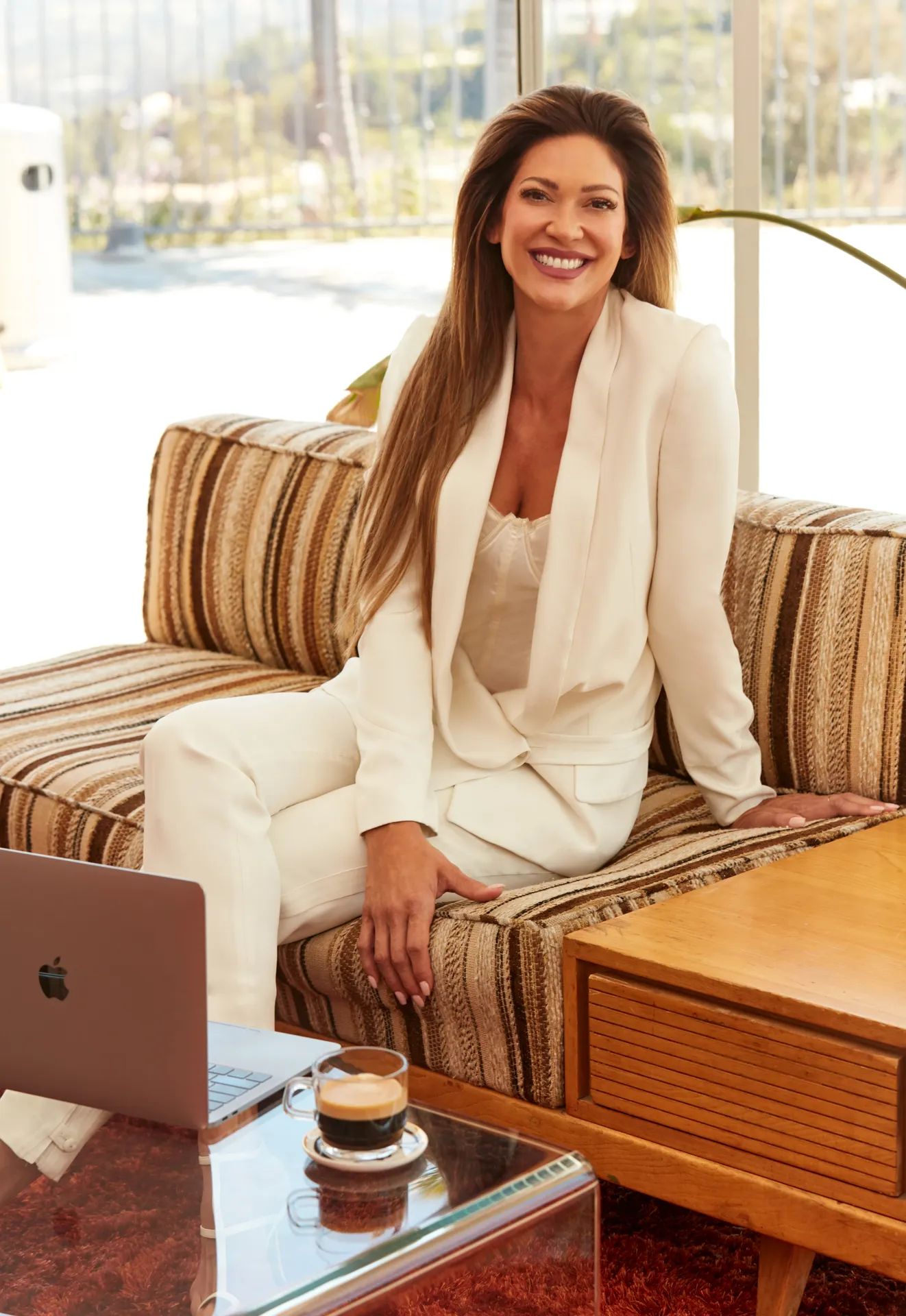 Qualifications:
Certified Personal Trainer
Certified Health Coach
Certified Pilates Instructor
Fitness & Wellness Author
Published Recipe Developer
HIIT & Flexibility Instructor
As Featured In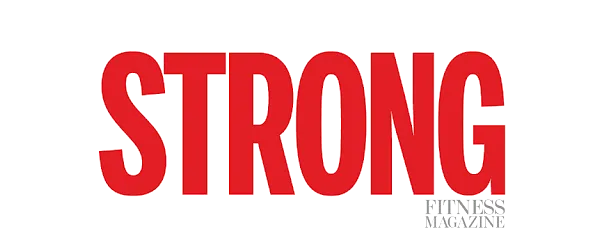 A leading fitness and wellness expert and founder of LUXEFit, Kelly Von Schleis specializes in promoting sustainable, healthy lifestyles to help you look and feel your ultimate best. Kelly's mission is to help women find a lasting, healthy relationship with their body image, exercise, and diet that leads to overall self-confidence and optimal health. She's a regular contributor with Oxygen Magazine and Status Fitness Magazine, and you can find her healthy guilt-free recipe spreads published in Strong Fitness Magazine.
As a celeb trainer and coach, Kelly quickly identified that many people who are 'fit' by anyone standards, are still neglecting critical wellness components in their daily or weekly routines. "The first thing I ask my clients is 'How do you feel on a scale of 1-10' on average? You'd be surprised how many of the people who hit the gym with intense sessions several times a week still rate themselves at a 6-7 (or lower). Most people are stressed, run down, and not operating at their best. By applying a few minutes each day to incorporate mindfulness and wellness practices as part of your daily routine, you can elevate your life. The unique reward my clients accomplish is that they, for the first time in their life, 'stop starting over yet again'." She thrives on providing rapid results that you can feel and see instantaneously, yet is sustainable.
LUXEFit, her body transformation app, is designed to bring you into your dream body and make you feel your ultimate best! Kelly has partnered with many health and fitness experts that have personally helped her through her own life transformation and is thrilled to be sharing these incredible coaches (and their programs) with the world through LUXEFit.
For over a decade, Schleis pursued a career traveling as an IT healthcare consultant for hospitals, customizing software that helped save millions of additional lives per year. After doing a deep self-discovery following a very difficult and stressful period in her life, she felt a strong calling to uncover what it felt to finally look and feel her best.
Finding her passion as an elite celebrity personal trainer, Schleis experienced first-hand how clients required more structured support than personalized workouts in order to reach their health and fitness goals.
"Society often associates being thin with being 'healthy', but this isn't necessarily the case," she explained. "Overall health and happiness, in addition to a sexy body, requires an overall fit lifestyle, and I want to help as many women and men as possible to look and feel their ultimate best."