Fitness Experts
Fitness Instructors/Personal Trainers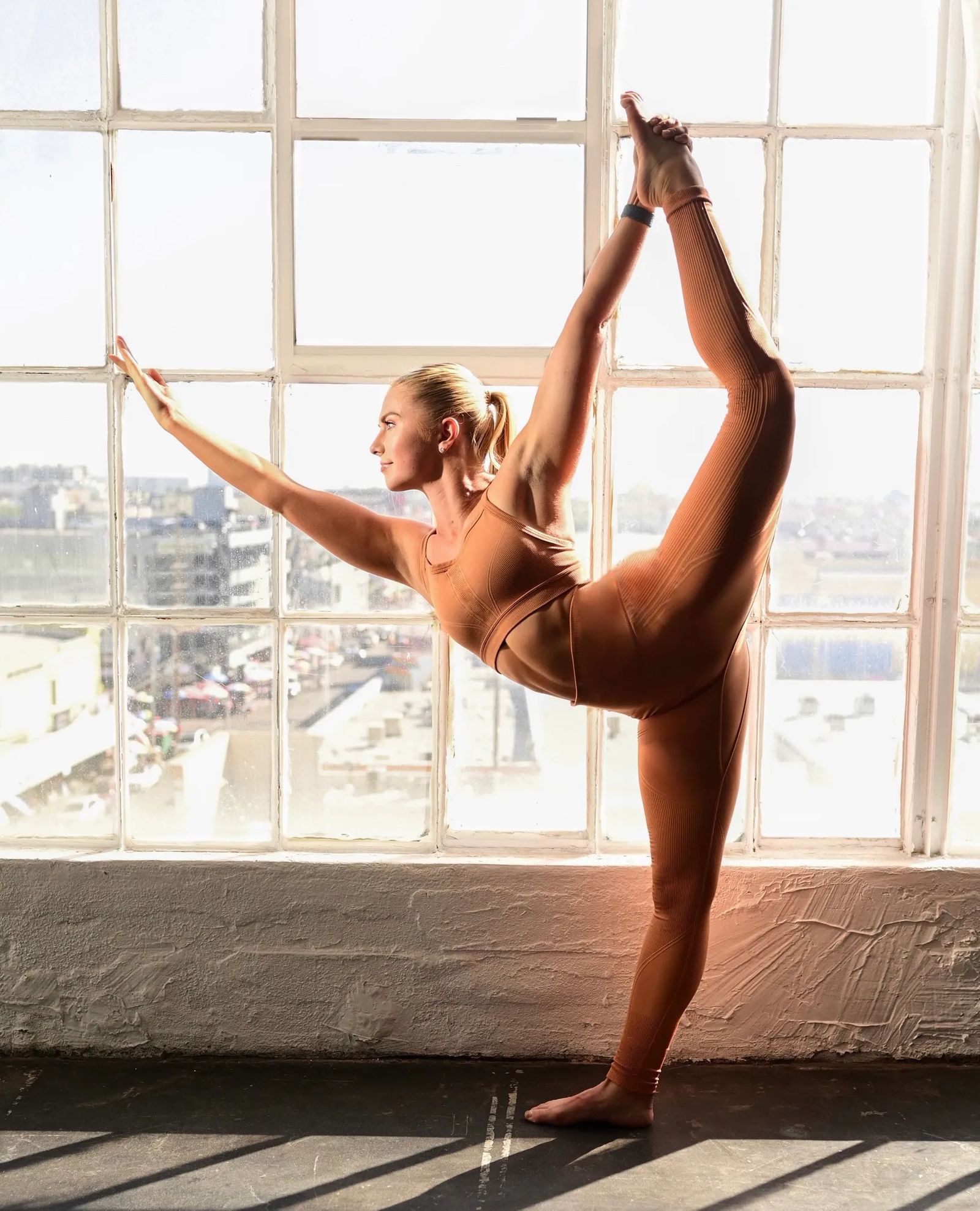 Caitlyn Moyer
Personal Trainer, Nutrition & Behavioral Change Specialist, Dancer
Caitlyn was born and raised in Madison, Wisconsin. She grew up competing on a national level in dance winning national titles, and sharing her love of dance. Through her training, she found her passion for fitness. At 18, She moved to LA to pursue her dance & fitness career. Caitlyn is certified as a Personal Trainer, and a Nutrition & Behavior Change Specialist. Caitlyn was featured in Shaun T's dance cardio program "Let's Get Up!", formerly danced around Tokyo Disney, and is currently on the court as a NBA dancer. Caitlyn loves hiking, hot yoga and chilling at Manhattan Beach during her free time. Her simple pleasures include espresso and Dark Chocolate, and Trail Mix.
You can find a variety of Caitlyn's energizing and effective workouts on the LUXEFit app and train with Caityln at Caitlyn Moyer Fitness.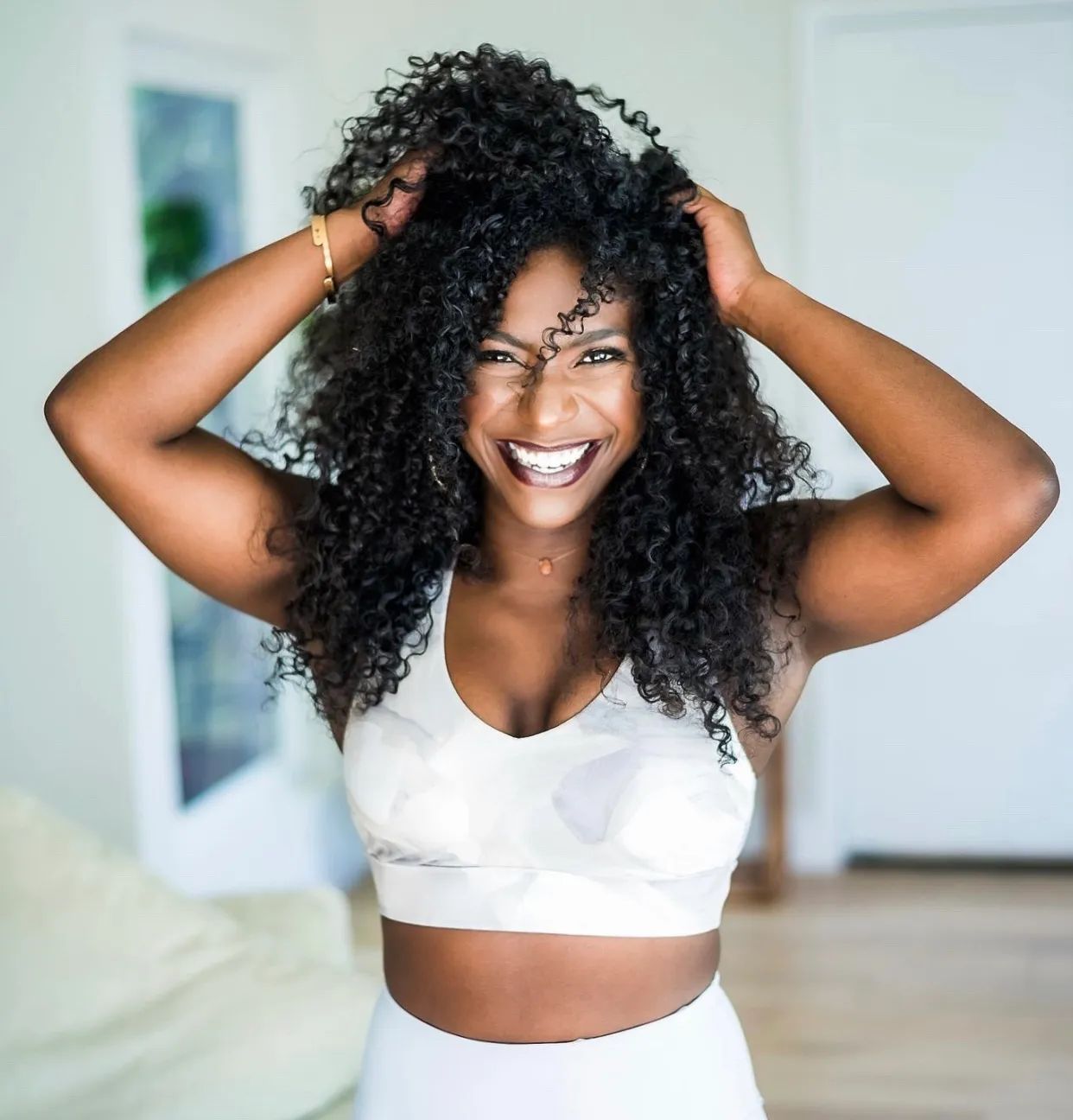 Shantani Moore
Celebrity Fitness Instructor and Elite Coach
Shantani uses compassionate coaching, high energy, and mindful motivation to meet you exactly where you are on your wellness journey. Born and raised in Southern California, Shantani first found fitness as a way to support the physical and mental demands of her career in the entertainment industry (Disney, LA Fashion Week, Lifetime TV, Carnival Cruise Lines, NBA). She creates diverse workouts using skills she's learned teaching dance, spin, yoga, barre, HIIT, sculpt, TRX, and trampoline cardio over the last decade. Her positive approach and dynamic energy has led her to train celebrities, partner with major fitness brands, (BODi Interactive by Beachbody, Lululemon, MIRROR, Xponential Fitness, Pure Barre, Equinox, FitOn, Vitruvian, JumpSport Fitness), and curate wellness retreats all over the world. In addition, Shantani also hosts sound baths and group reiki workshops to create a holistic approach to wellness from the inside out. Shantani has inspired thousands of people all over the world to elevate their lifestyles, tap into what makes them HYPE, and start living their BEST LIVES right now.
You can find Shantani on the LUXEFit app guiding motivating morning inspiration clips and instructing high-energy workouts paired with mindful meditation.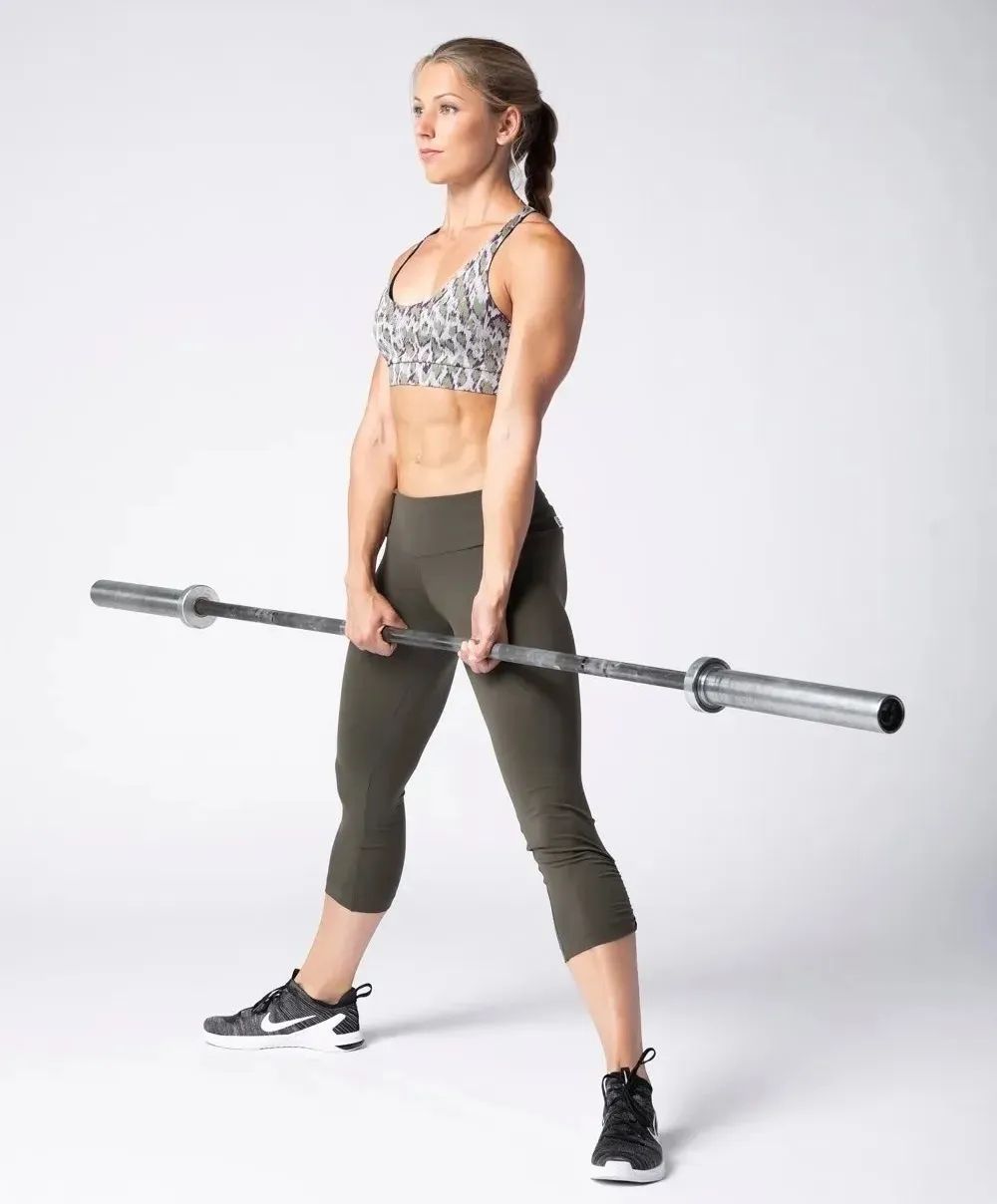 Josephine Holmberg
Celebrity Trainer & Champion Bikini Fitness Athlete
Josefine is a Swedish, LA- based Celebrity Trainer, Champion Bikini Fitness Athlete and Elite Online Fitness Coach. She's recognized for training celebs and others around the globe, getting them red-carpet-ready through her coaching platform Team One You.
Her passion in life is to help, inspire, and motivate as many people as she can to live a healthier and more active lifestyle. Clients and social media fans find her motivating since she's down-to-earth, and has a champion mindset! Josefine has worked on movie sets such as Terminator Dark Fate, Midnight sky and Hypnotic, to name a few!
Josefine is featured on the LUXEFit platform instructing many forms of effective body-sculpting workouts. You can also checkout her You Tube Workouts and IG for more inspiration.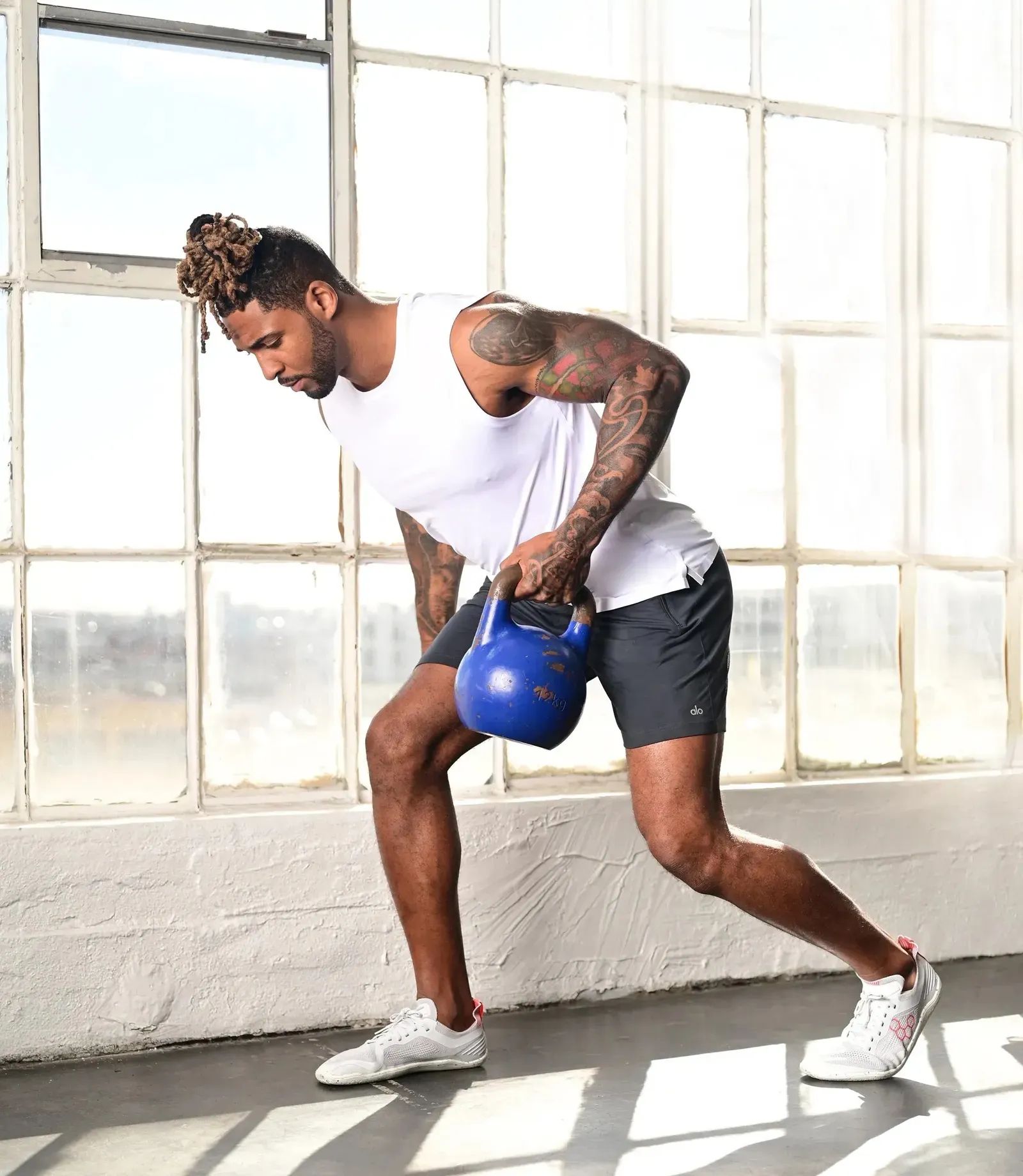 Julian 'JT' Turner
Master Trainer & Elite Fitness Coach
JT (The Kettlebell King) is a Los Angeles based elite personal trainer (in-person & online). He's received most notoriety online for his kettlebell training / workouts & his mission to help people look and feel their best by optimizing their strength, mobility, & nutrition!
He's a functional & aesthetics based trainer. Train with JT on his website at Keep It Zen w/ JT and find him crushing Kettlebell workouts on the LUXEFit app.
JT's a Former Tier 3+ Equinox Trainer and attained his B. S in Exercise Science. He holds certifications for NSCA - CPT , PN1 and his clients are between the ages of 30-65 years old.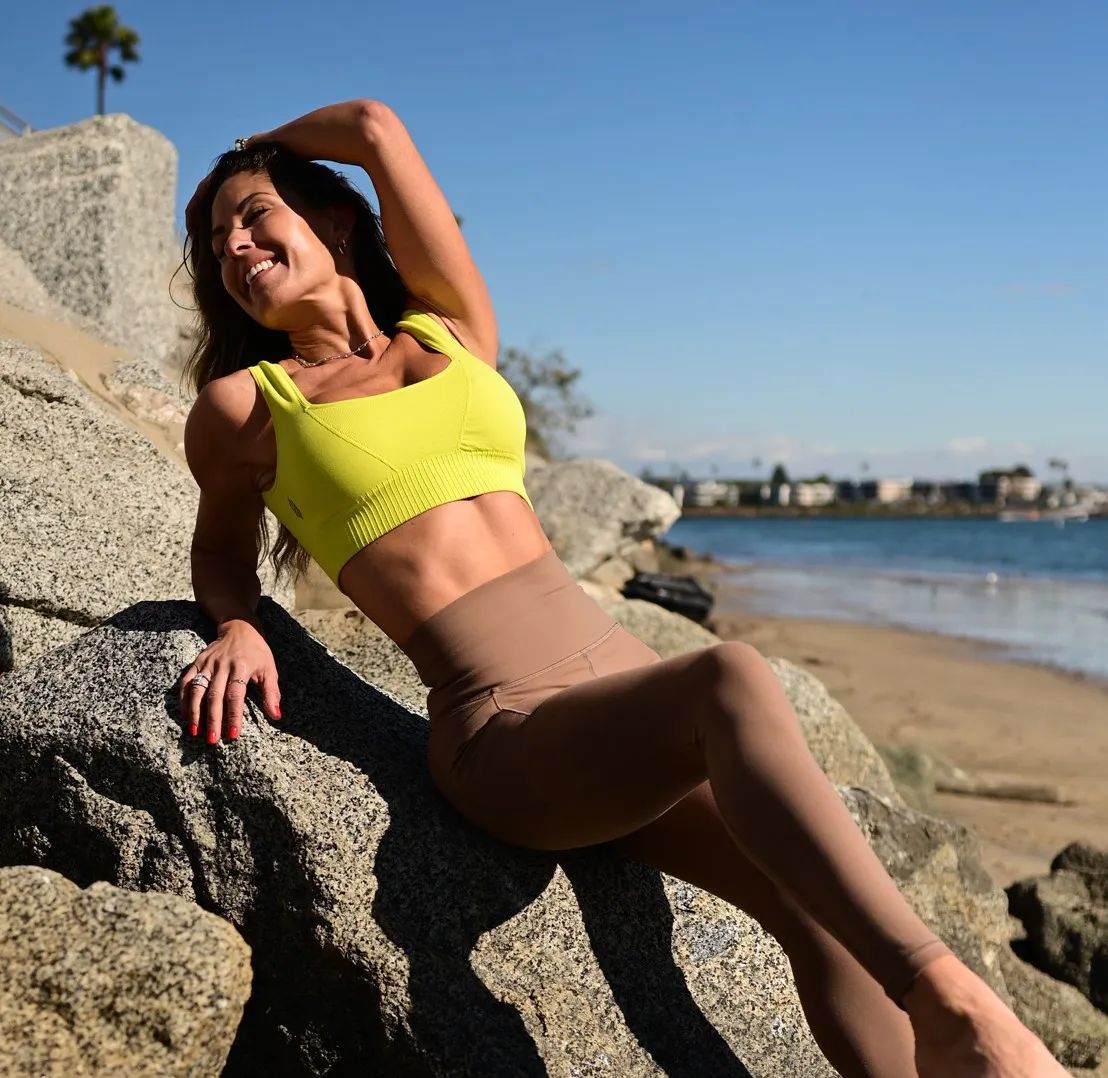 Tanya Lehman
Certified Personal Trainer & Owner of Mindful Bodies
Tanya Lehman is a ACSM-certified personal trainer and owner of Mindful Bodies, a training platform that focuses on the balance between mind and body for overall wellness and fitness.
Tanya spent her childhood and early adult years as an elite dancer. Her love for dance organically turned into her love for fitness in her early 20's and has since remained a constant in her life. Over the course of the last 20 plus years, Tanya has studied and trained under a multitude of fitness professionals and experts gathering knowledge and techniques from which she created her own unique blend of programming for Mindful Bodies. The approach focuses on creating a lean, strong, agile and flexible body, all while developing mindfulness and self awareness.
Tanya is featured on the LUXEFit platform providing morning inspiration as well as instructing HIIT-based workouts
Toniann Monaco Yamaguchi – Elite Yoga & Pilates Instructor
Marlaina Pate – Stretch, Flow, Tone, & Nourish, Founder of Organically Grounded
Kelly Von Schleis – Elite Personal Trainer & Health Coach
LUXEFIT
About LUXEFit
Whether you are looking to begin your fitness journey or make incredible mind, body, and lifestyle changes, that last a lifetime, LUXEFit is here to guide you all the way. We aim to help you incorporate sustainable lifestyle changes into your routine so you can look and feel your ultimate best. We do this by providing you with all the tools you need to develop and sustain the habits of eating well, exercising, mindfulness, and general well-being.