Live the LUXEFit™ Lifestyle
Luxury Health & Fitness Retreat, In Your Pocket
Luxury Body Transformation App
Coming Soon 〉
As Featured In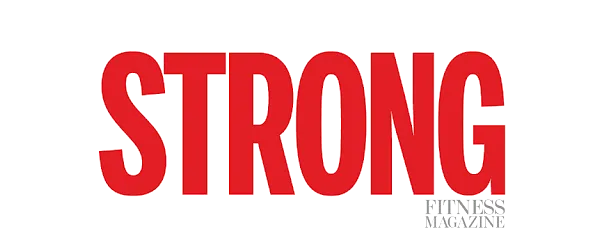 Your true path to wellness
Do you want to get in the best shape of your life? Achieve new fitness goals? Download the Elite Health Coach app now to start improving your health and fitness level. The app offers you workout plans curated by top health & fitness experts. These workouts are only 20-minute long or less, so you have no excuse to miss any of them. Plus, they are all accessible on all of your smart devices.
Along with short and effective workouts, you also get access to meditations, recipes, and lessons on the Elite Health Coach app to guide you towards a sustainable healthy lifestyle.
LUXEFIT
How can LUXEFit help you?
"Your Mindset Determines Your Outcomes"
- LUXEFit™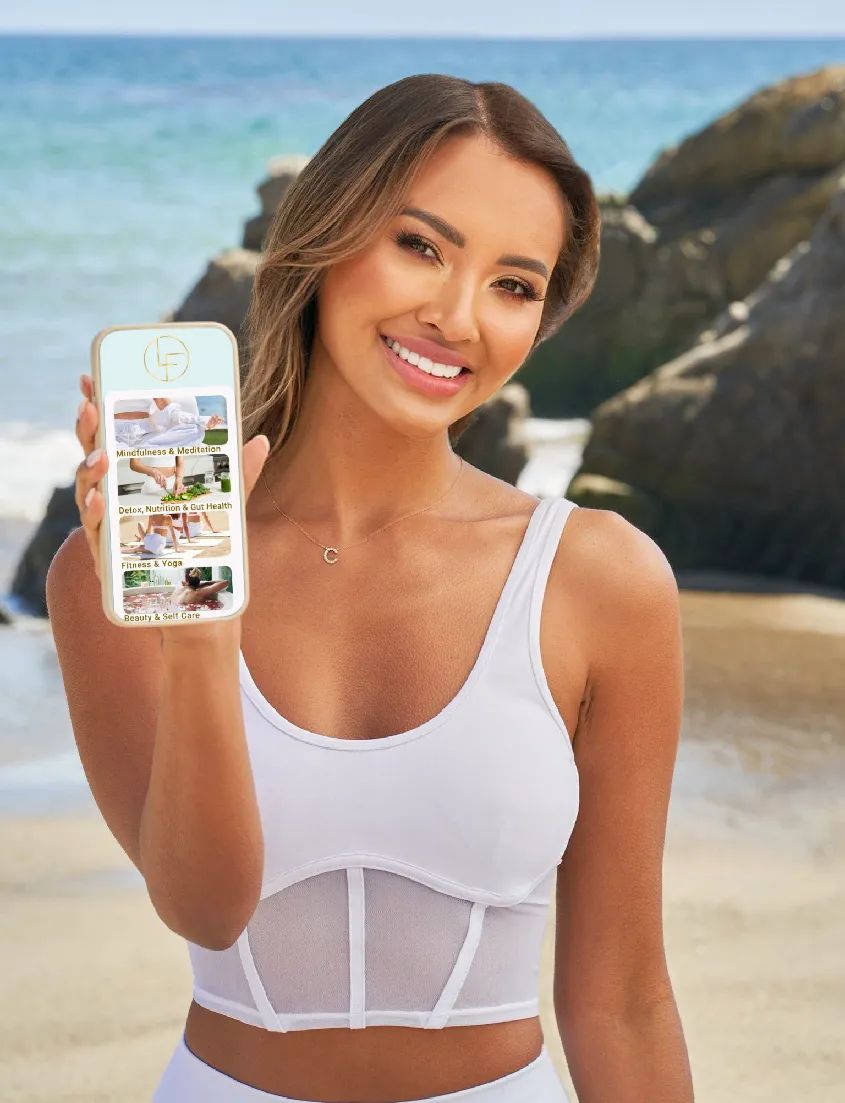 LUXEFit Content
Workouts (HIIT, Pilates, Strength Training, Core Crushers, Booty Workouts, Dance, & More)
Meditations, Breathwork, & Energy Healing
Yoga & Flexibility
Nutrition, Gut Health, Recipes, & Meal Planning
Skin Care & Anti-Aging
Programs Coming Soon
14 Days To Glowing Skin
Booty Building Protocol
7 Day Detox & Debloat
Reduce Stress & Elevate
Red Carpet Body Reveal
Lose Weight Naturally Program
Monthly Unlimited Content